Rear Springs & Insulators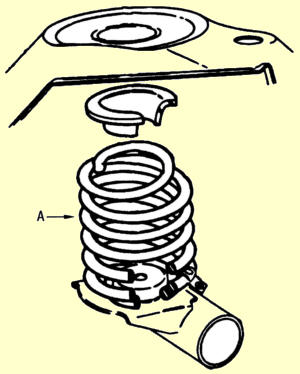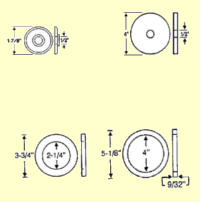 Restore that Tight and Stable "New Car" Feeling with
New Coil Springs & Rubber Insulator Pads!
Custom Made to Order for Your Car!
Due to the heavy weight, we can only ship one set of springs
at one time.
Place a separate order for each set of Front or Rear.
International orders will be charged extra for shipping
to us so we can ship out to them.
Please allow 3-4 weeks for Delivery in USA
Sorry but No Returns, Refunds or Exchanges.