Convertible Tops & Boots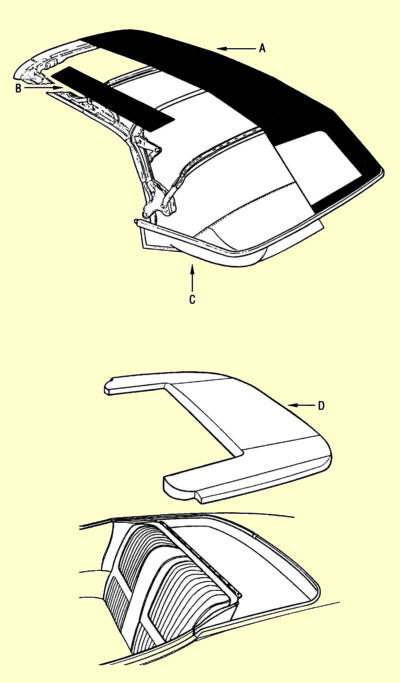 CONVERTIBLE TOPS & FABRICS
Our Convertible Tops, Boots, Pads, and Well Liners are
Exclusively made by Acme Auto Headlining Co.
They've been in the auto business since 1948 using
Original Factory Parts to make a pattern for the parts we sell to you!
OEM Factory Quality at Very Affordable Prices!
Nobody Has a Better Top!
Custom Made to Order for Your Car!
Please allow 3-4 weeks for Delivery
Sorry but No Returns, Refunds or Exchanges.