Trunk Mats & Boards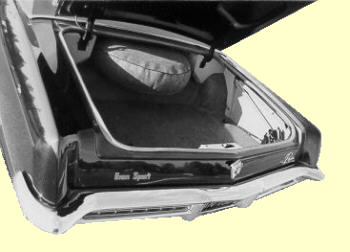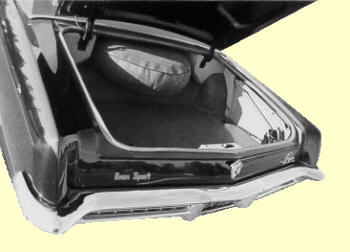 SOLID BLACK FELT
Available for models NOT using HoundstoothType
PLEASE NOTE!
Houndstooth & Black Felt is not authentic for models that had a "Cloth-Weave"
type fabric like most models up thru the early 1960's.
Custom Made to Order for Your Car!
Please allow 3-4 weeks for Delivery
Sorry but No Returns, Refunds or Exchanges
We strongly urge you to have the multi-piece sets installed by a professional
upholstery shop rather than try to do this yourself because they are complicated.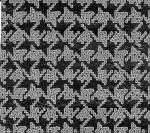 BLACK HOUNDSTOOTH
Available on Gray Vinyl